Engineering & OEM Manufacturing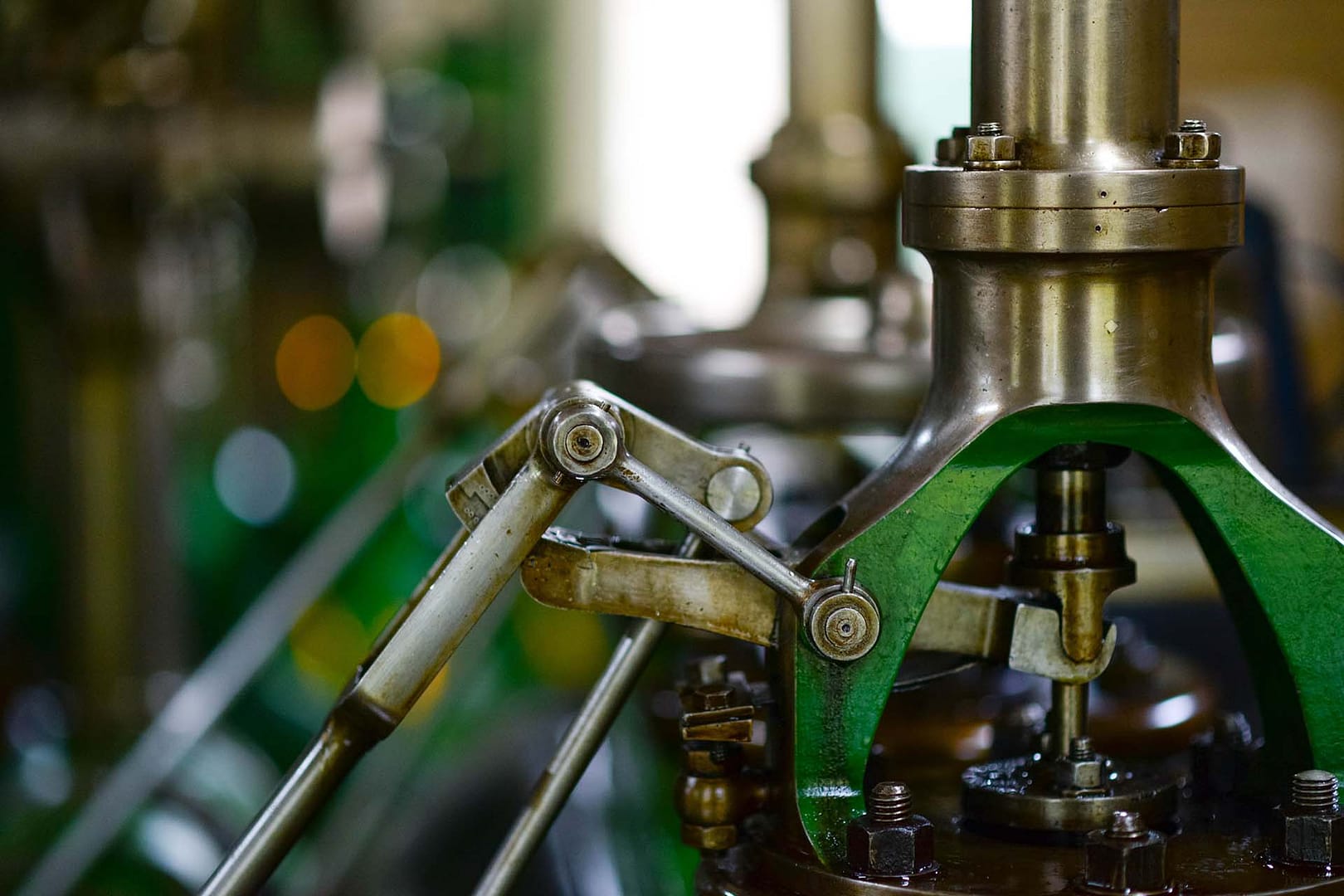 Industrial Engineering Services
We provide engineering services in the areas of maintenance, commissioning, retrofitting, automation, refurbishing Spares (electrical, electronic, hydraulic, pneumatic, and mechanical), new and pre-used machines.
Maintenance: CNC, VMC, SPM, Lathe, Radial Drill, Milling, Grinding Machine repairing, maintenance, and retrofitting. Preventive, Corrective, Predictive maintenance. we provide all types of machine tools services.
Automation: ANN, DCS, HMI, SCADA, PLC, Instrumentation, Motion control, Robotics, SPM We provide all types of automation services for new and old machines, to increased productivity, better quality, improved safety, shorter work hours.
Consultancy: We can help you improve every facet of your manufacturing operation, tailoring an approach that scales from targeted enhancements to a complete reinvention of your capabilities.
OEM Manufacturing
We provide OEM manufacturing, branding, product designing and product development services.
Plastic OEM: Manufacturing of Vacuum Forming, Injection Molding, Extrusion, Blow Molding, products.
Herbal, organic, cleaning agents, personal care products.
Branding, product designing, product development services
Share post: