Manpower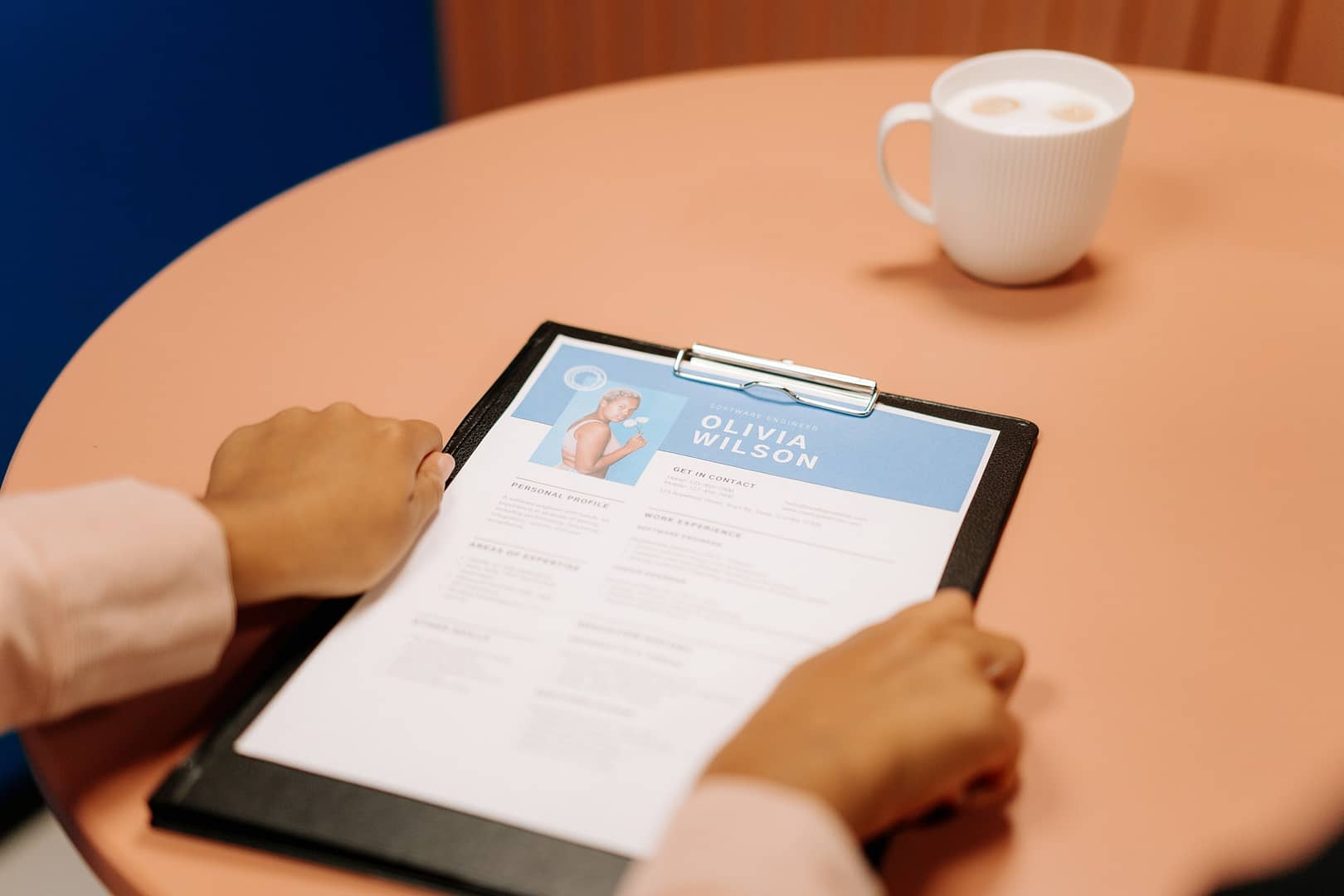 Staffing & Recruitment
We provide permanent recruitment, temporary staffing, contract staffing, contingent recruitment, payroll management, career development and training, talent based outsourcing.
Sourcing: Searching identifying and contacting potential candidates, To cover current and future hiring needs.
Screening: Candidates are fully tested against all demands. Reduced time for hiring with our focused strategy
Hiring: We provide customised services to our clients as per their requirements Our flexible services help us serve better in our client's interest.
Share post: